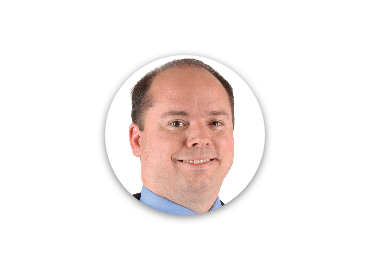 ---
Dr. Mark V. Wiley holds earned doctorates in both Oriental (OMD) and Alternative (PhD) medicine and a Masters (MSM) in Healthcare Management.
Dr. Wiley is a master of holistic healing and creator of the self-directed wellness model, The Wiley Method. Using the same system he developed to help himself, Dr. Wiley has been helping his own patients beat pain…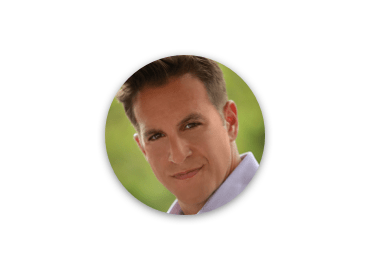 ---
Dr. Brian Paris is the Director of the Advanced Spine and Wellness Center, and a Distinguished Fellow of Clinical Biomechanics of Posture.
He began his college studies at Emory University in Atlanta, GA, finishing with a Bachelor of Science in Kinesiological Sciences from the University of Maryland, College Park with a focus in biomechanics.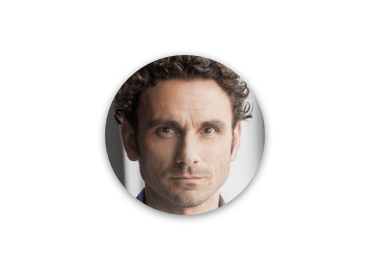 ---
Jesse is the co-founder and CEO of The Healthy Back Institute®, and is recognized worldwide as a leading back pain expert and natural health researcher.
His certifications include Post-Rehabilitation Specialist, Specialist in Performance Nutrition, Advanced Level Fitness Trainer and Master Fitness Trainer.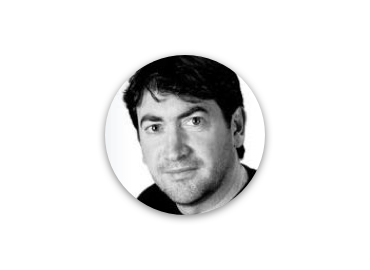 ---
Steve Hefferon is a nationally recognized sports massage therapist and post-rehab specialist, Steve has helped numerous world-class athletes return to the field or track after an injury and continue to excel.
He is the co-founder and Director of Product Development at The Healthy Back Institute® and LivingWell Nutraceuticals.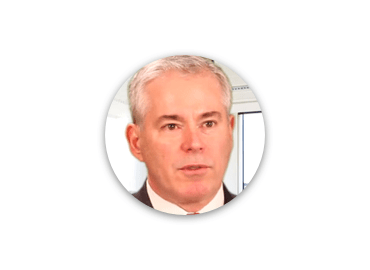 ---
Dr. Thompson is a board-certified obstetrician and gynecologist and received his medical training at the University of Kentucky. He has practiced in California, Pennsylvania, and Hawaii. He currently practices in Anchorage, Alaska.
He happily counts among his patients many men and children…