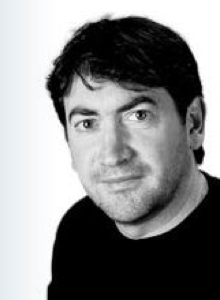 Steve Hefferon is a nationally recognized sports massage therapist and post-rehab specialist, Steve has helped numerous world-class athletes return to the field or track after an injury and continue to excel.
He is the co-founder and Director of Product Development at The Healthy Back Institute® and LivingWell Nutraceuticals. Steve has been a driving force in the development and testing of new products, starting with the best-selling Lose the Back Pain® System, which has helped more than 65,000 back pain sufferers in over 100 countries, and Heal-n-Soothe®, an all-natural supplement that has helped over 200,000 people live with less pain.
His passion is ensuring that the company delivers the very best natural pain relief and health improvement products available anywhere.
Steve enjoys mountain biking, advancing his skills in Jujitsu, and digging into the history of ancient civilizations