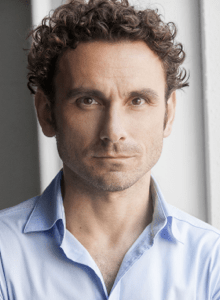 Jesse is the co-founder and CEO of The Healthy Back Institute®, and is recognized worldwide as a leading back pain expert and natural health researcher.
His certifications include Post-Rehabilitation Specialist, Specialist in Performance Nutrition, Advanced Level Fitness Trainer and Master Fitness Trainer.
Jesse has been featured in dozens of magazines and newspapers, including Men's Fitness, The Chicago tribune, Natural Bodybuilding, Woman's World, Entrepreneur and The Washington Examiner. He often appears as a guest on a variety of radio and television programs, interviews and health seminars.
Over the past decade, Jesse has introduced millions of people in over 100 countries to a better way of living pain free through improvements in mind, body and diet.
A loving father of eight children, Jesse understands the importance of balance in life. In his spare time, he enjoys mountain biking, practicing Muay Thai and seeking out adventure and wisdom near his home in Austin, TX.