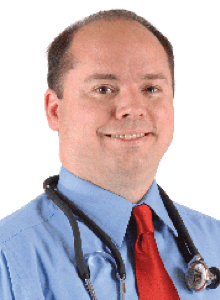 Dr. Mark V. Wiley holds earned doctorates in both Oriental (OMD) and Alternative (PhD) medicine and a Masters (MSM) in Healthcare Management.
Dr. Wiley is a master of holistic healing and creator of the self-directed wellness model, The Wiley Method. Using the same system he developed to help himself, Dr. Wiley has been helping his own patients beat pain — arthritis or otherwise — for over 15 years.
He has studied directly with leading experts of both modern pain treatments and ancient holistic healing arts in the Philippines, Malaysia, Singapore, Taiwan, Japan and throughout Europe and the United States.
Dr. Wiley apprenticed under Dr. Ong Kok Seng, the noted "bone setting" doctor of Chinese medicine and Dr. Robert Chu, world-famous acupuncturist and herbalist known for his cancer treatment and orthopedic bone and tendon treatments.
Dr. Wiley is a best-selling author with over 500 articles and over a dozen books to his name. He's also a world-renowned martial art master and in-demand international seminar instructor in both natural health and martial arts.