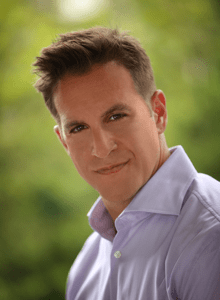 Dr. Brian Paris is the Director of the Advanced Spine and Wellness Center, and a Distinguished Fellow of Clinical Biomechanics of Posture.
He began his college studies at Emory University in Atlanta, GA, finishing with a Bachelor of Science in Kinesiological Sciences from the University of Maryland, College Park with a focus in biomechanics. Later he earned a Doctorate of Chiropractic from Life University in Marietta, GA. He also holds a certification in Neuromuscular Therapy.
Dr. Paris is married to Karen and they have two wonderful children. If he is not on the lacrosse field (yes he's still running around on the lacrosse field) he can be found in the gym, at the park climbing the monkey bars with his children or jogging with his wife.